I think it's a given since I write and read romances that I love romantic movies. My favorite parts, of course, are the romantic kisses. Since I'm in the middle of writing my "first kiss" scene between two new MCs, I thought I'd share my favorite movie kisses.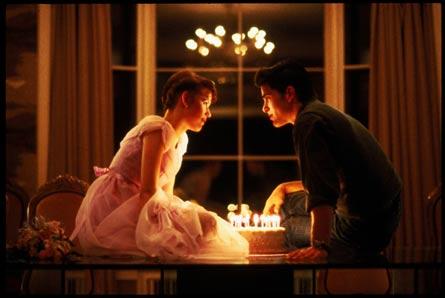 Sixteen Candles
The Notebook
Dear John
Pride and Prejudice
Breakfast at Tiffany's
Titanic
Bridget Jones Diary
The Last Song
I could go on forever! What kiss is your favorite? Which movie has the best kiss scene?
Thanks for stopping by,
Melinda